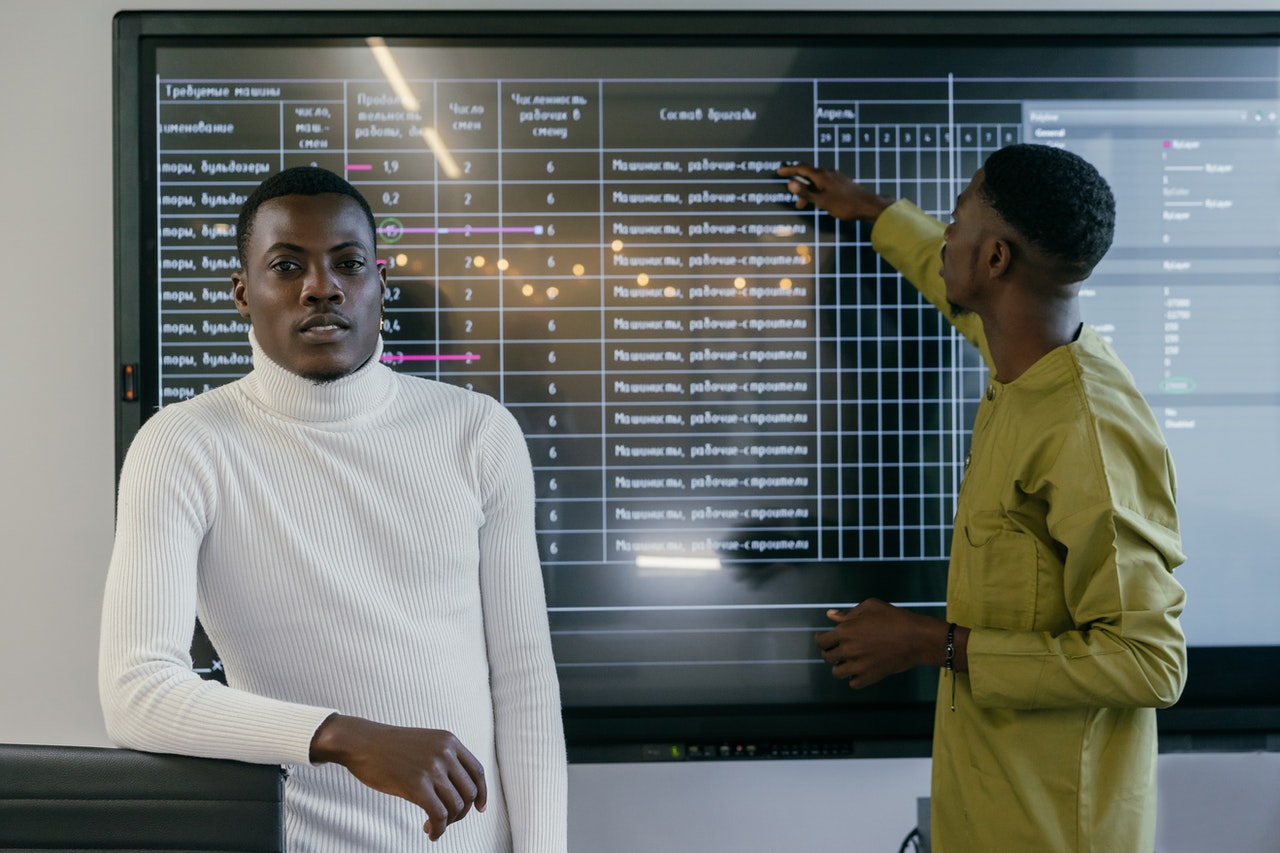 We provide the most experienced and dedicated Scrum Masters, Product Owners, Agile Coaches, Release Train Engineers, Business Analysts, and Project Managers you'll ever need.
At PNG Solutions, recruiting and hiring Agile practitioners is our sole focus and expertise. We are all about giving you support where and when you need it.
Why Choose Us? Extensive Vetting
We ensure our candidates are who they say they are. You won't have to waste time and money conducting background research ever again.
Effective Placement
At PNG Solutions, we never fit square pegs into round holes. We understand the talent's needs – from where they want to work to their preferred conditions – and match that against your requirements.
Something for Every Level
Whether you're mature in your Agile transformation or just starting out, we have talents willing and excited to help you realize your business goals.
Transparency
We keep you in the loop. You'll get to see as we find the best talent to join your team.
How We Hire the Best
Want to wait and see what a candidate can offer? Need someone for just a short period? Looking to hire a top expert right away? We've got you covered.
Direct Hire
You don't have the time or resources to search for the perfect fit? No worries. Let our direct hire solution find you that ideal candidate to fill your role and get started right away.
Contract Placement
Need a Scrum Master, Product Owner, Agile Coach, Release Train Engineer, Business Analyst, or Project Manager for a one-time project? Let us find you that person to fill your temporary role and commit their time and skills to help your project succeed.
Contract to Hire
You could be waiting to see if you're making the right choice. You might also just want to test drive employee skill sets before making a permanent hiring decision. No matter your situation, let our contract-to-hire solution give you peace of mind.