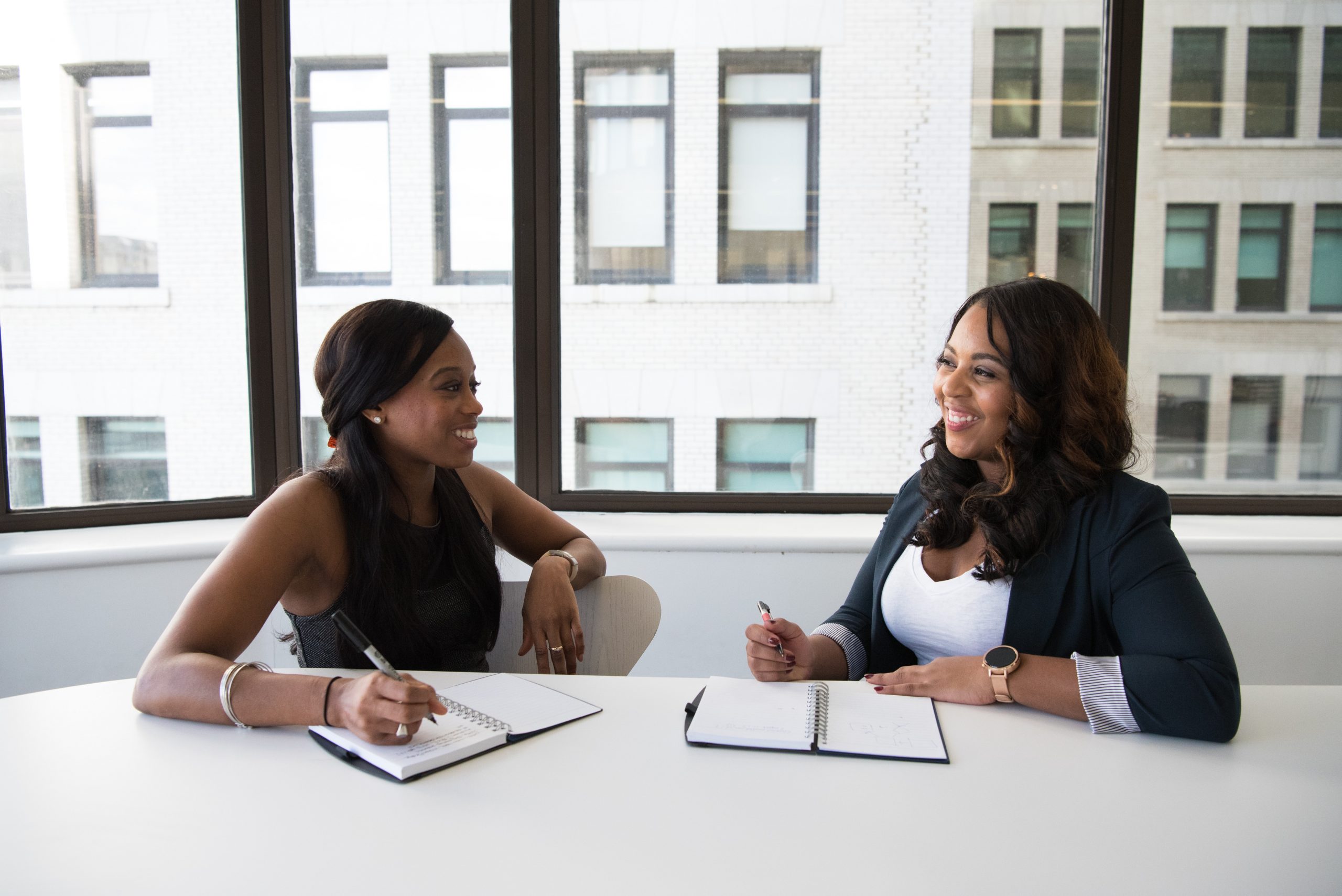 We help tech talents find their next best jobs and in the process, recruit the best talents to help you grow your business.
Get the Job You Love
If you're considering working with a tech company, PNG Solutions helps you find the right opportunity so you can do the work you love best.
We also guide you at every step of the way to ensure you land your dream job.
Why Choose Us?
Flexible Work Options
Want to enjoy the benefits of being an employee and the flexibility of consulting? Need to make sure the position is a good fit for you? Looking to get a job that meets your talents and start work right away? We offer contract, contract-to-hire, and direct-hire options you can choose from.
Build Your Ideal Career Path
Our I.T recruiters work with you from the start to identify and develop your career preferences, including title, location, industry, employment option, and compensation so we help you get just the job that's right for you.
Prepare You for the Interview
Matching you with the right company is only the beginning. We arm you with tips, advice, and everything you need to optimize your performance in the interview.
After-offer Follow-up
Even after you get hired, our I.T recruiters will keep in touch with you to make sure you love the job you're doing and to answer any career-related questions.
Great Companies are Built with Great People
We specialize in direct-hire, contract, and contract-to-hire placement of the most in-demand technology positions in the industry. Here are just a few of the roles we most commonly place:
Scrum Masters
Product Owners
Agile Coaches
Release Train Engineers
And other agile professionals
We understand that every company is different and has different needs, including yours. To address your unique needs, we tailor our tech recruitment services to solve exact pain points.
How we Work
Setup
We set up a meeting with you, go over your requirements, and identify the type of candidate profile that's best for the position.
Sourcing & contacting
We use our trusted networks, personal referrals, professional networking, job boards, and other online networks to attract passive job seekers. We also search for and directly contact potential 'best fits' based on skill and experience.
Placement & follow-up
Our work with you isn't done yet! We work with your HR department to negotiate and sign the best fit for your team. We continuously monitor the performance of those we recommend to be sure we're giving you the best.