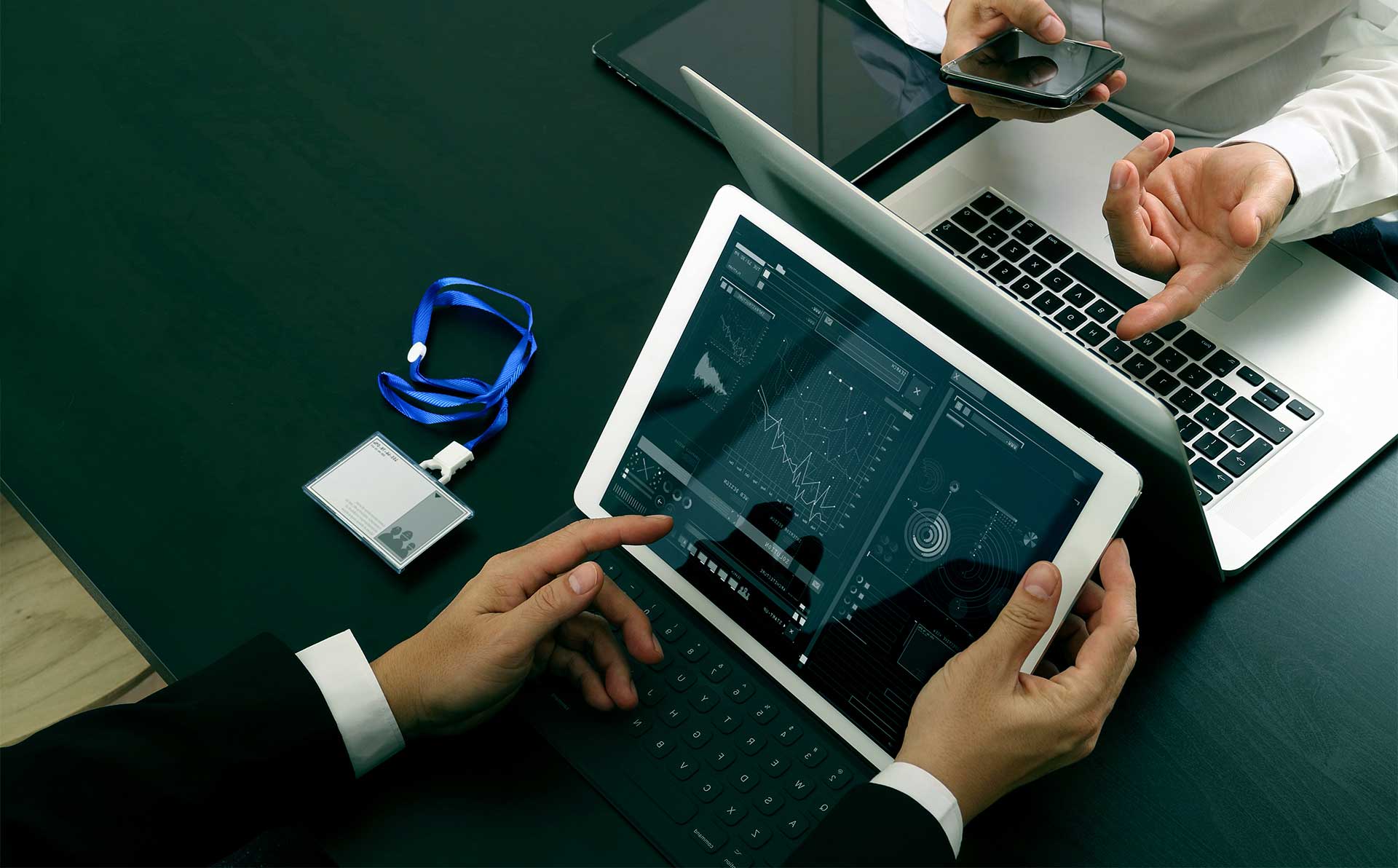 At PNG Solutions, we believe that the future of work will be agile. And that to thrive in the workforce of the future, you have to take the next step — actually, a leap — towards becoming agile.
Whether you want to get into the I.T industry or you're looking to thrive in it, we empower, train, and equip you with the strategies and tools you need to become agile and look more attractive to employers.
Discover the benefits of going agile with PNG Solutions. Grow more agile
Gain in-depth knowledge about the world of Scrum & Agile through our weekly & monthly training sessions and wealth of resources.
Land your first agile job
Master key areas from creating a spectacular resume, building a great LinkedIn profile, passing job interviews & landing a great job.
Free resources to guide you through
Build a successful Scrum Master journey in the I.T industry, get access to a ton of resources and connect with Scrum and Agile Experts.
Enroll Today