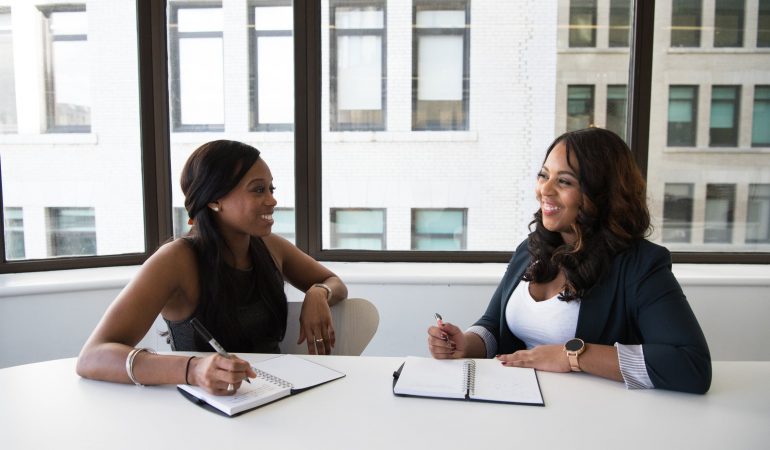 As agile adoption grows within organizations across the world, the Scrum framework is becoming the choice of teams for implementing the agile methodology. Their aim: to ensure an efficient product development process. 
Scrum is a popular agile framework that incorporates the best principles that agile has to offer. With the growing popularity of the scrum framework, it is no brainer that the demand for Scrum Masters is on the rise.
The Scrum Master role sits on the 10th position on a LinkedIn Most Promising Jobs of 2019 report. According to the report, the median base salary for a Scrum Master is $103,000. What's more, the role has a year-over-year job growth of 2,000+.
Scrum has found widespread acceptance and usage by several organizations across the world.
According to a report published by CollabNet VerisionOne, 56% of organizations use scrum methodologies for their agile implementation.
Wondering how to crack that tricky Scrum Master job interview? Don't fret anymore. Here are three tips to help you learn everything you need to know to ace your next Scrum Master job interview.
1. Understand the Basics
Having the basics of Scrum under your belt is one thing you can't afford to miss out on. Basics such as waterfall vs agile, why teams need to move to agile, and the agile manifesto, will set you up for success. However, you also need to have a mastery of Scrum, how it helps teams become more productive, where it can be used, and have a clear understanding of Scrum events.
The majority of Scrum Master job interviews involve a lot of technical questions. Most of them relate to the techniques of being a successful Scrum Master. Watch out for questions like "How do you run a Sprint Planning?"
Understanding the basics of scrum is crucial as most hiring managers will know enough about scrum and will quiz you until they find a weakness. They could also bring in a Scrum expert to vet your knowledge of the framework.
While you must know the basics of Scrum, it's equally crucial that you be prepared for tough questions. If you took the Scrum Master (SSM) Certification Training, you may look great on paper, but you should also learn about other facets of Scrum that you may not feel as confident about. For instance, you want to get a grip on the techniques of facilitating an effective Sprint Retrospective.
2. Be Ready for Scenario-Based Questions
Hiring managers love scenario-based questions because they provide them with helpful insights into the multiple facets of a candidate. Using scenarios, employers can learn about how you deal with a specific situation and your level of experience.
If an interviewer asks this question: "While working with the Lead Scrum Master, how did you handle the situation where you had to resolve an issue with another team?", the employer is asking a series of questions in one.
First, they want to understand your experience in a scaled, multi-team environment where there are many teams controlled by a Lead Scrum Master. Then, of course, they want to know your understanding of the Lead Scrum Master's responsibilities.
If you have never worked with a Lead Scrum Master, explain how you managed the situation. Also, state that you have not had the opportunity to work on large-scale Scrum projects before but you would be excited to take on the challenge. This way, you will gain the employer's trust even when you lack the experience.
3. Prepare a Plan
When you attend an interview, don't just respond to the barrage of questions the employer throws at you. Some companies enjoy this type of interviewing, but if you want to stand out, prepare a list of questions to ask the company.
For one thing, job interviews ought to be a two-way street – both you and the employer should have equal opportunity to explore each other's needs to seek the right fit.
Before going into the interview, learn about the company, its problems, mission, and vision for the future. Then, match your skills and experience to align with the company's goals. You could also refer back to some past projects where you solved similar challenges and show the employer how you may be of help.
One last thing to do is to develop an integration plan for yourself. The aim is to demonstrate that you are ready to immerse yourself in the organization. A few key goals and milestones will do the trick; it doesn't have to be a very detailed plan.
Wrapping Up
There are countless ways you can prepare for your next Scrum Master job interview. However, if you want to land a job as a Scrum Master, your ability to be proactive will increase your chances. It's way more than that. You will also need to be ready to think on your feet.